DIY SHORYU KIT
Cook up perfect Ganso ramen at home with one of our awesome kits with all the bits you need Order your kit from www.shoryuramen.com for delivery nationwide
Shop Japanese goods online from Japan Centre
Japan Centre offers the largest selection of authentic Japanese food, drink and lifestyle products in Europe. Stock up on Japanese essentials and cook your favourite dishes at home!
Bun Monday
Enjoy 2 for 1 buns with any main every Monday
We love a good deal!
From Bun Monday to Matcha Sunday, get these offers while they're hot and steamy!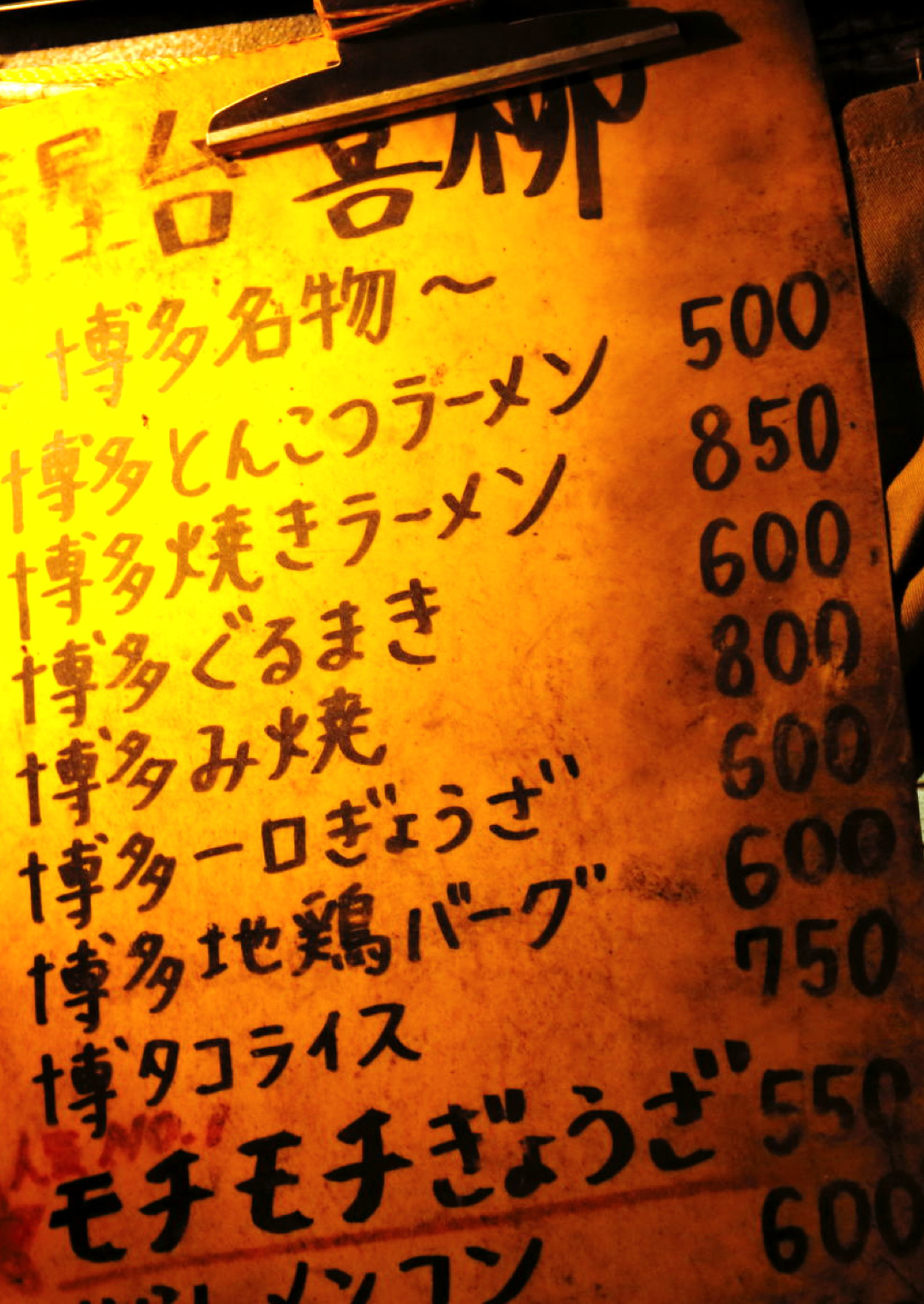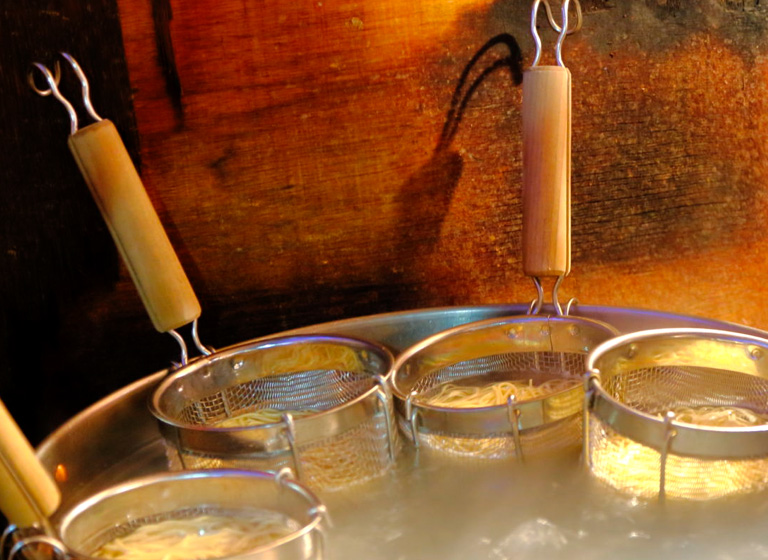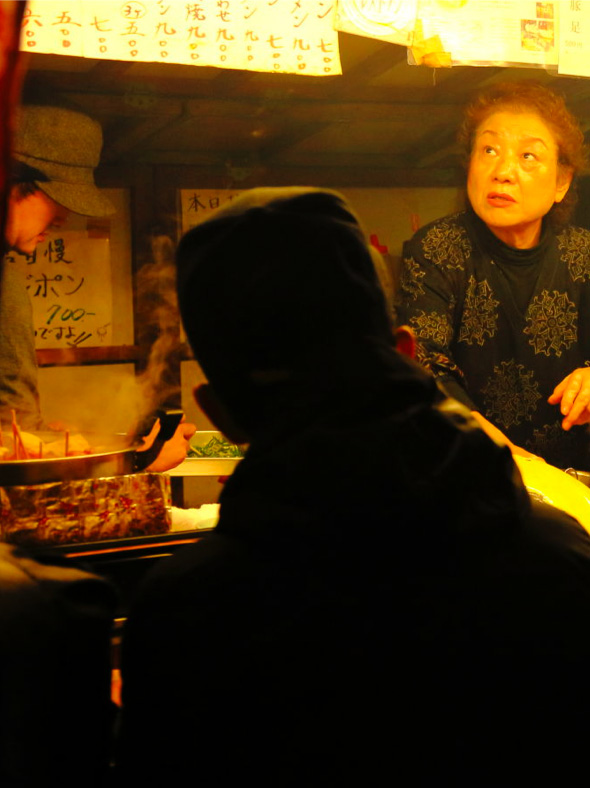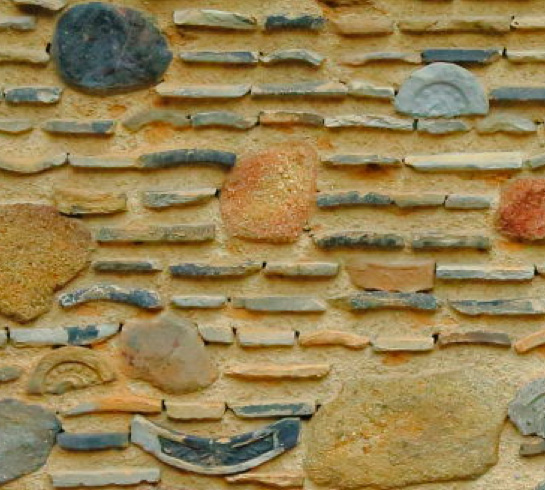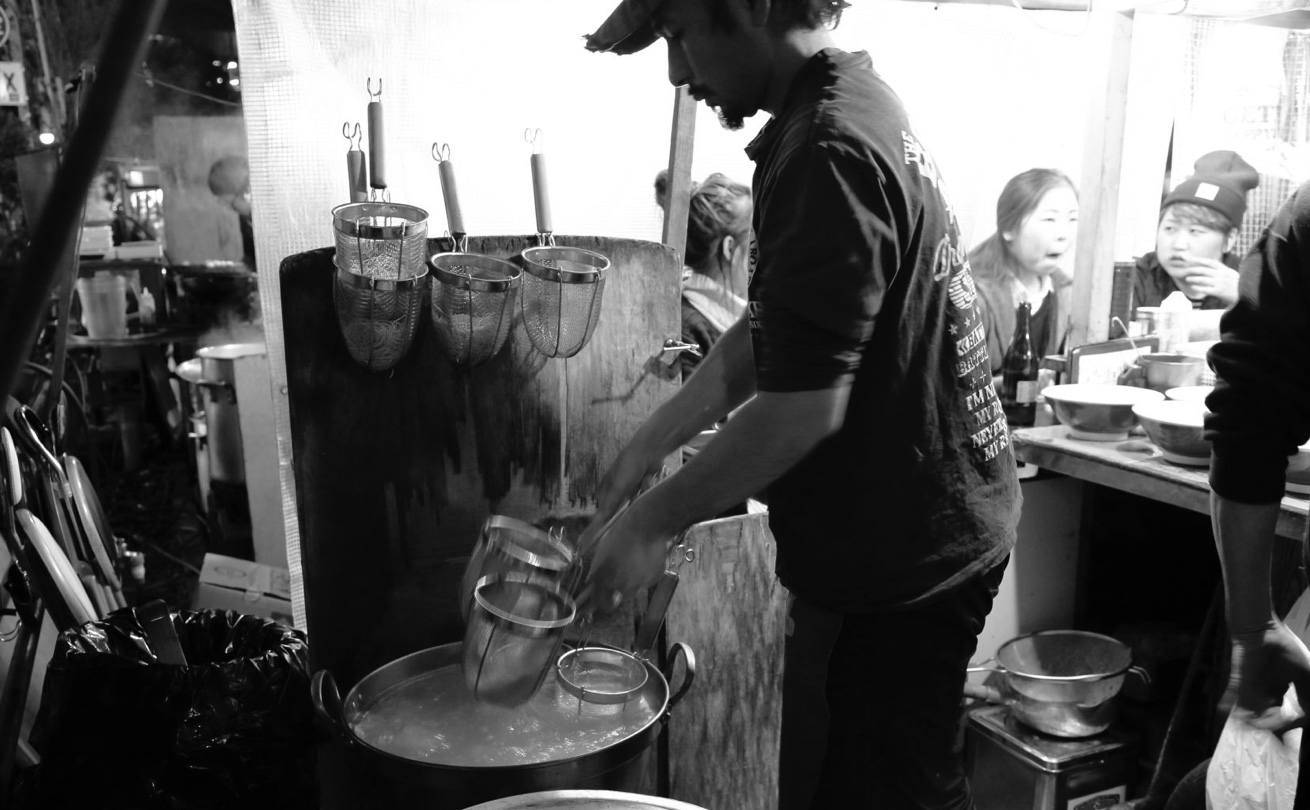 From Hakata, with love
Established in 2012, Shoryu Ramen brings authentic tonkotsu ramen from Hakata, Japan to the UK under the creative vision of Hakata natives Tak Tokumine and Kanji Furukawa.